Remember this the last day to order our Botetourt 2022-2023 yearbook for $20. Starting February 1st it will be $25.

No school for students on Thursday, January 26th and Friday, January 27th.

Early Dismissal on Wednesday, January 25th at 1:30PM.

GCPS would like to thank our principals for their dedication and commitment to our students and community during Virginia School Principals Appreciation Week!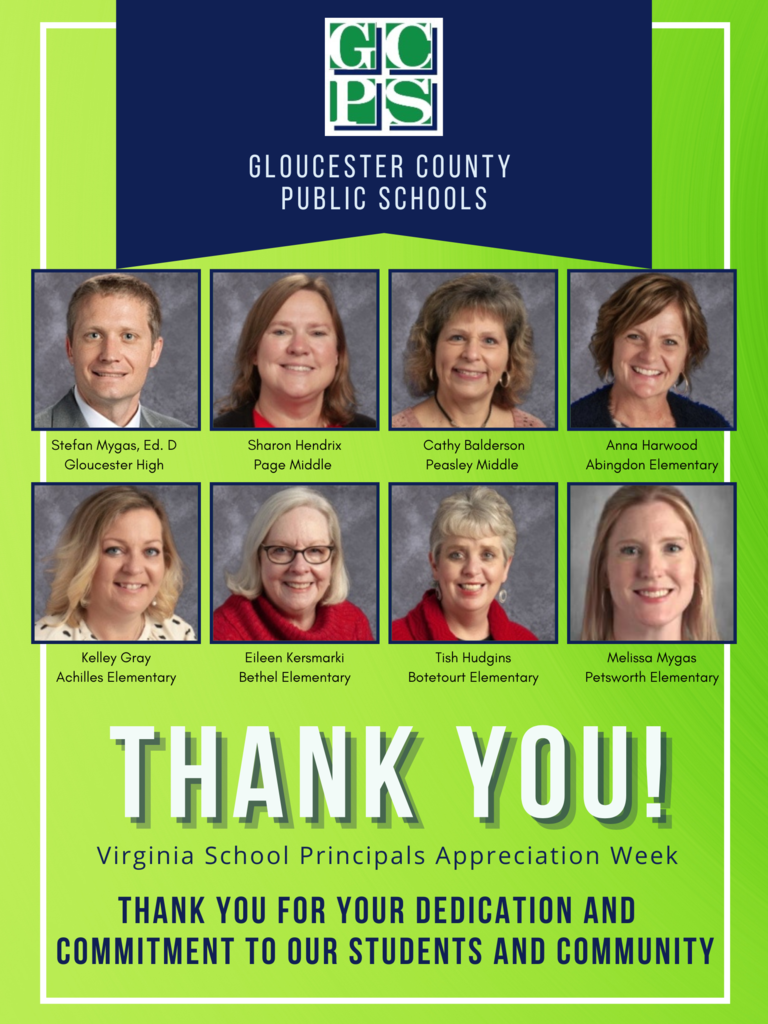 The GCPS teacher job fair is quickly approaching! Check our website for the most up-to-date employment opportunities and to pre-register for this event.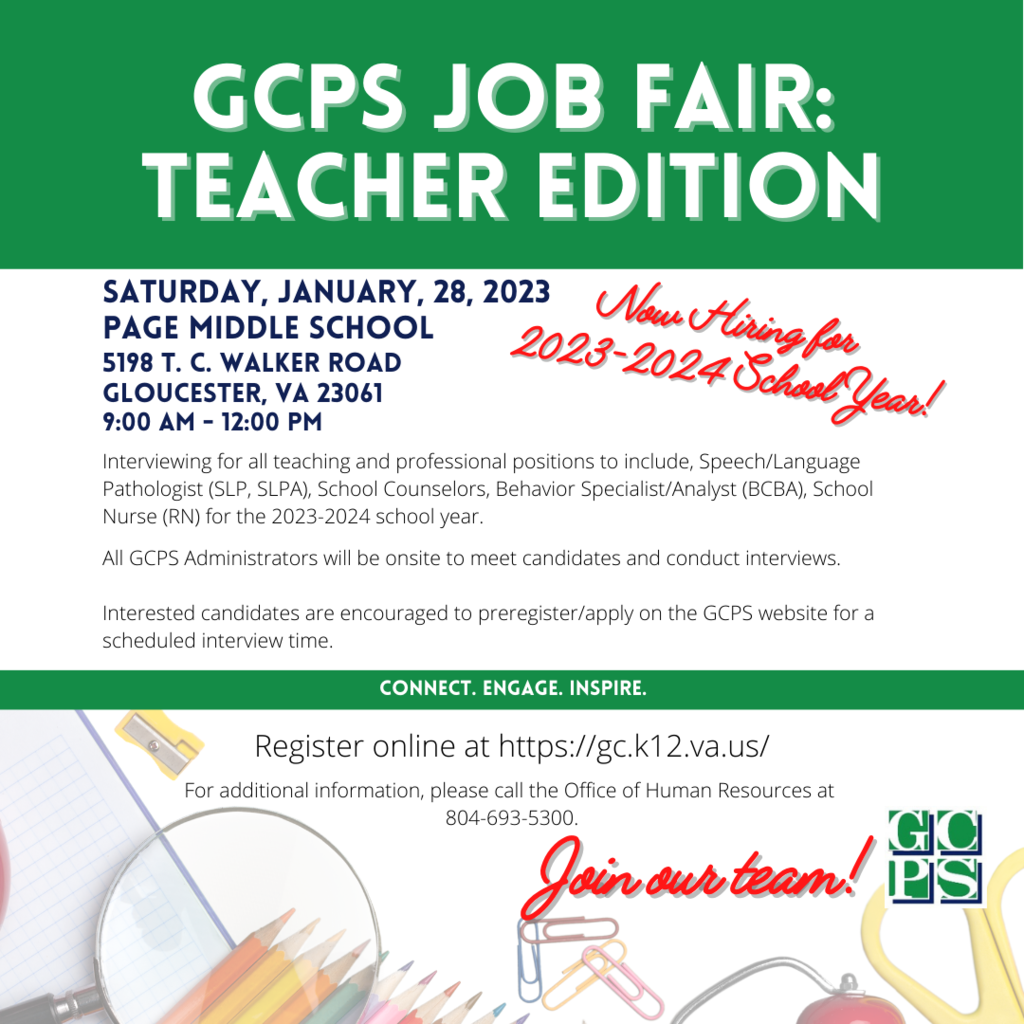 School will be closed on Monday, January 16th in observance of Dr. Martin Luther King, Jr. Day.

Come join our Botetourt PTA on Friday, January 13th at Tropical Smoothie from 5:00-8:00PM! Hope to see you there.

A quick reminder, if you're planning to join us for the All Pro Dads breakfast on Thursday, January 19th. Please send in your registration form by Friday, January 13th.

Join us on Saturday, January 28, 2023, for a Teacher Job Fair from 9:00 AM - 12:00 PM at Page Middle School. For more information call the Office of Human Resources at 804-693-5300 or visit
https://gets.gc.k12.va.us/
to pre-register.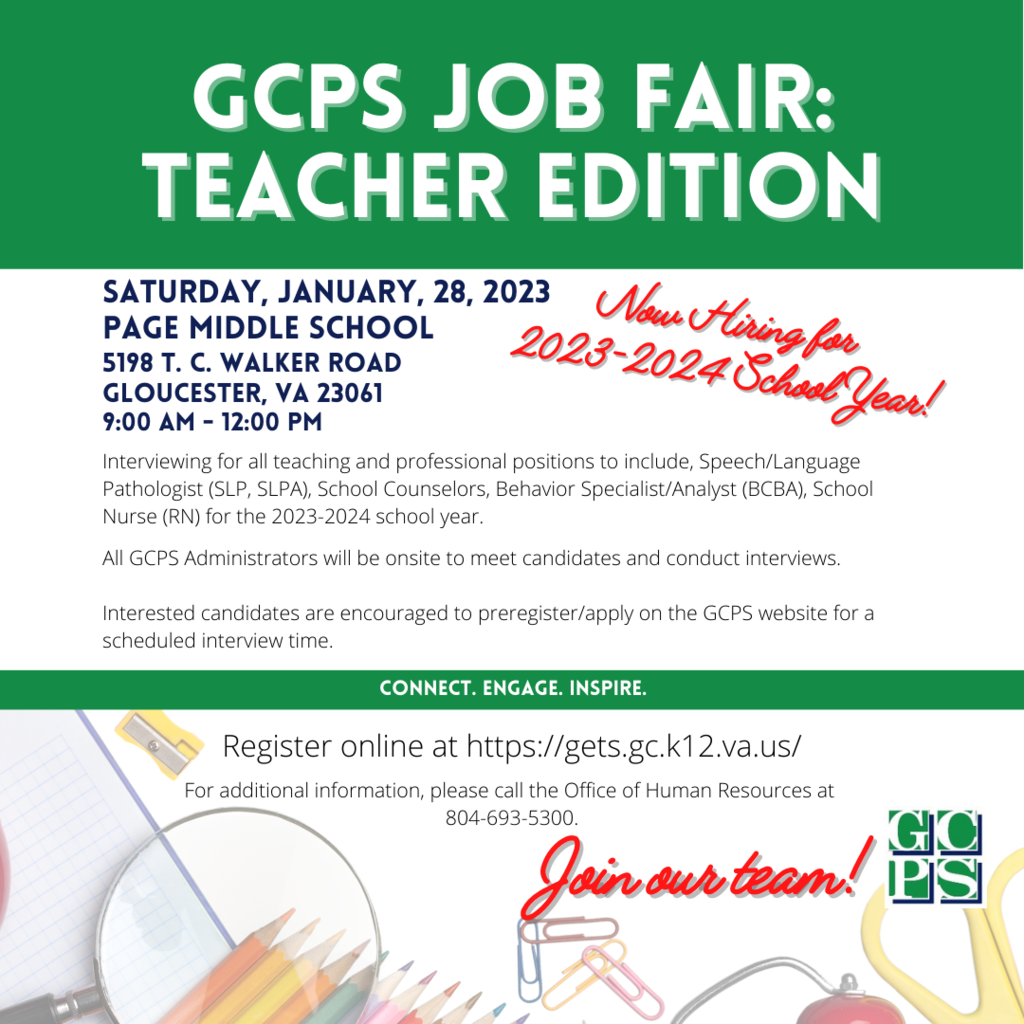 Our 2022-2023 yearbook is on sale now! Order your yearbook for $20 until January 31st. From February 1st-May 13th, it will be $25.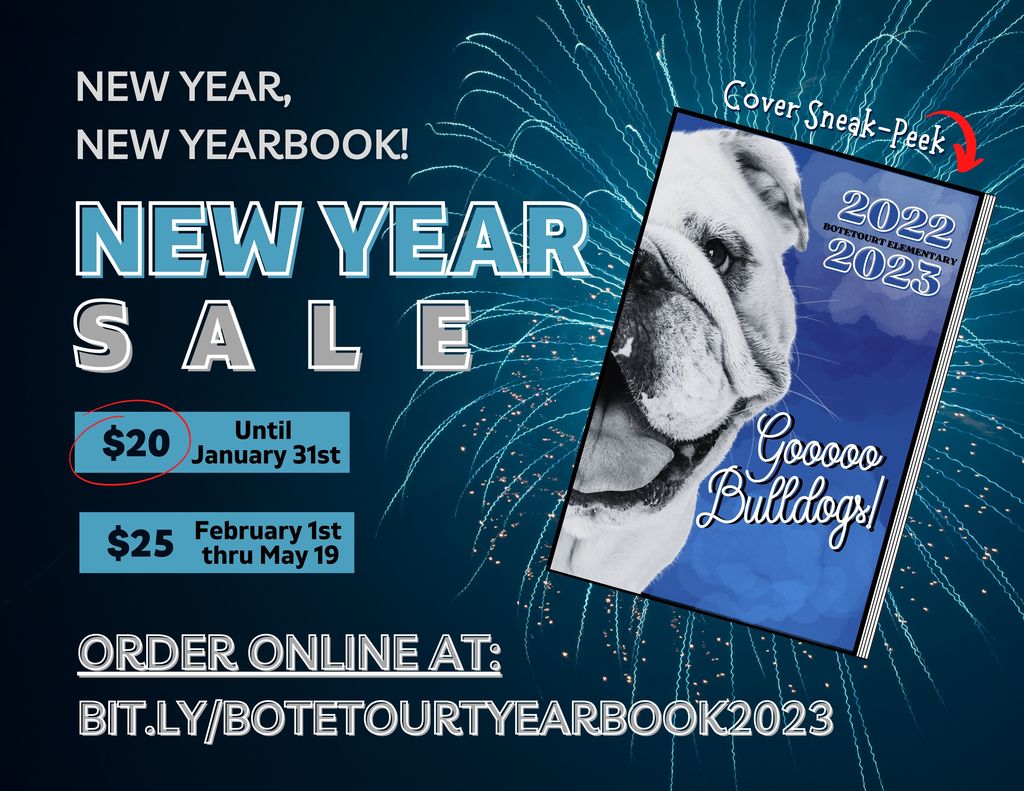 Join us on Thursday, January 19th for All Pro Dads. Registration is required and forms were sent home with students. Registration forms due by January 13th.

A few changes to the GCPS 2022-2023 school calendar. Check the revised calendar on GCPS main page or here on our school's page.

Happy Thanksgiving!

School will be closed on Wednesday, November 23-Friday, November 25 for Thanksgiving break.

In honor of all who have served, Happy Veteran's Day.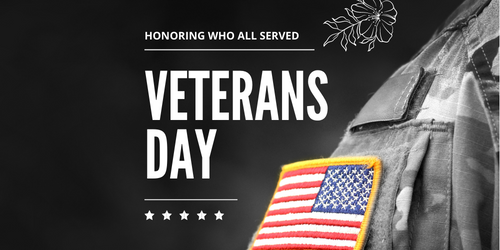 In observance of Veteran's Day on Friday, November 11, school will be closed.

Please wear red, white, and blue on Thursday, November 10th in honor of Veterans Day!

During the week November 7-11, GCPS recognizes National School Psychology Week to highlight the important work that school psychologists and other educators do to help all students and staff thrive. GCPS loves our hard-working school psychologists! Visit @nasponline to learn more!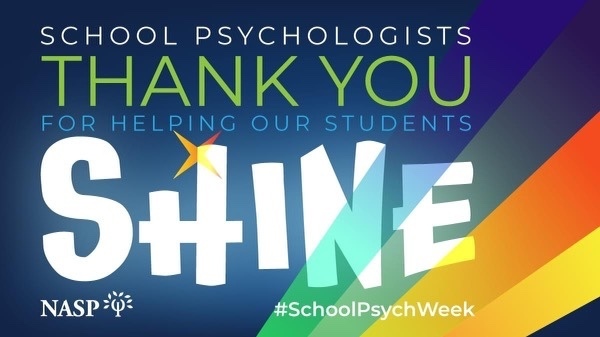 No school for students on Tuesday, November 8th due to Election Day!