Just a reminder! Wednesday, November 2 there will be no school for students. It's a teacher workday. We will see you on Thursday, Bulldogs!

There will be no school for students on Wednesday, November 2, 2022. It is a teacher workday.

PTA Spirit Night at Little Italy this Friday from 4:00PM-8:00PM. There will be a costume contest too.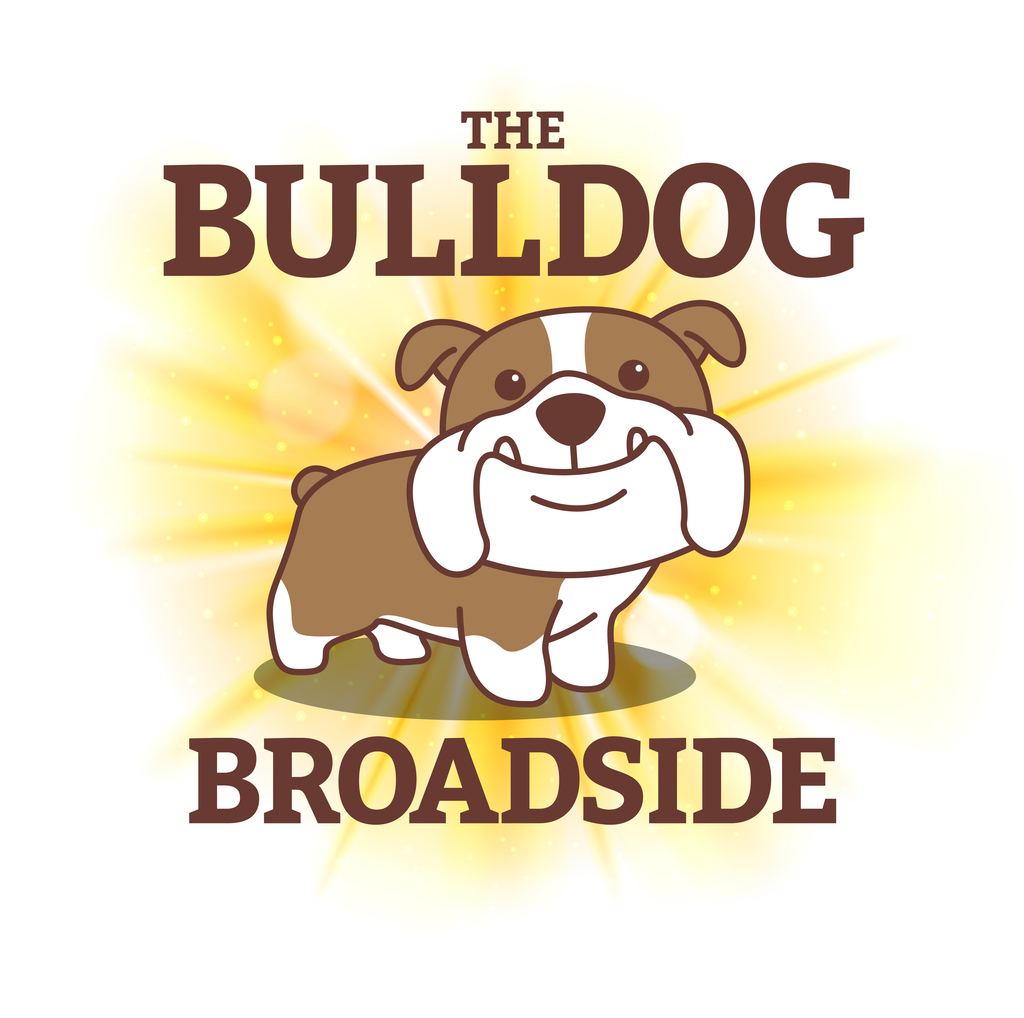 Just a reminder, we will have an early dismissal day on Thursday, October 20th @1:30PM.

Just a quick reminder, Picture Day is on Wednesday, October 5th.

The storm that passed through the county left behind downed trees and high standing water in some low-lying areas. Due to these conditions, GCPS will be on a one-hour delay tomorrow, Tuesday, October the 4th for all students and staff. With the one-hour delay, all students should be at school bus stops exactly one hour later than their normally scheduled time. Schools will be dismissed at their regularly scheduled times. We hope you all weathered the storm without issue. Thank you for working with us to get our students to school safely.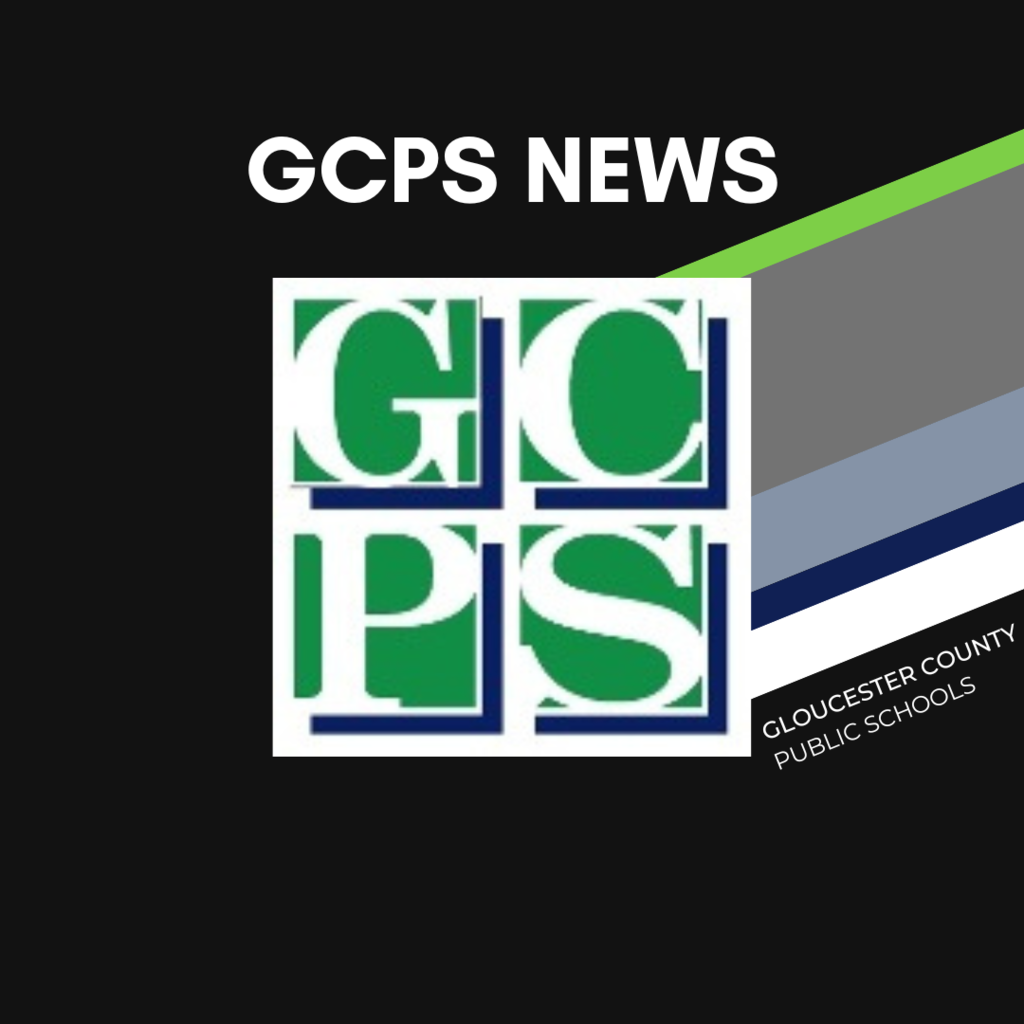 Due to impending inclement weather which will impact road and travel conditions, Gloucester County Public Schools will be closed on Monday, October 3rd, for all students and staff. Stay safe!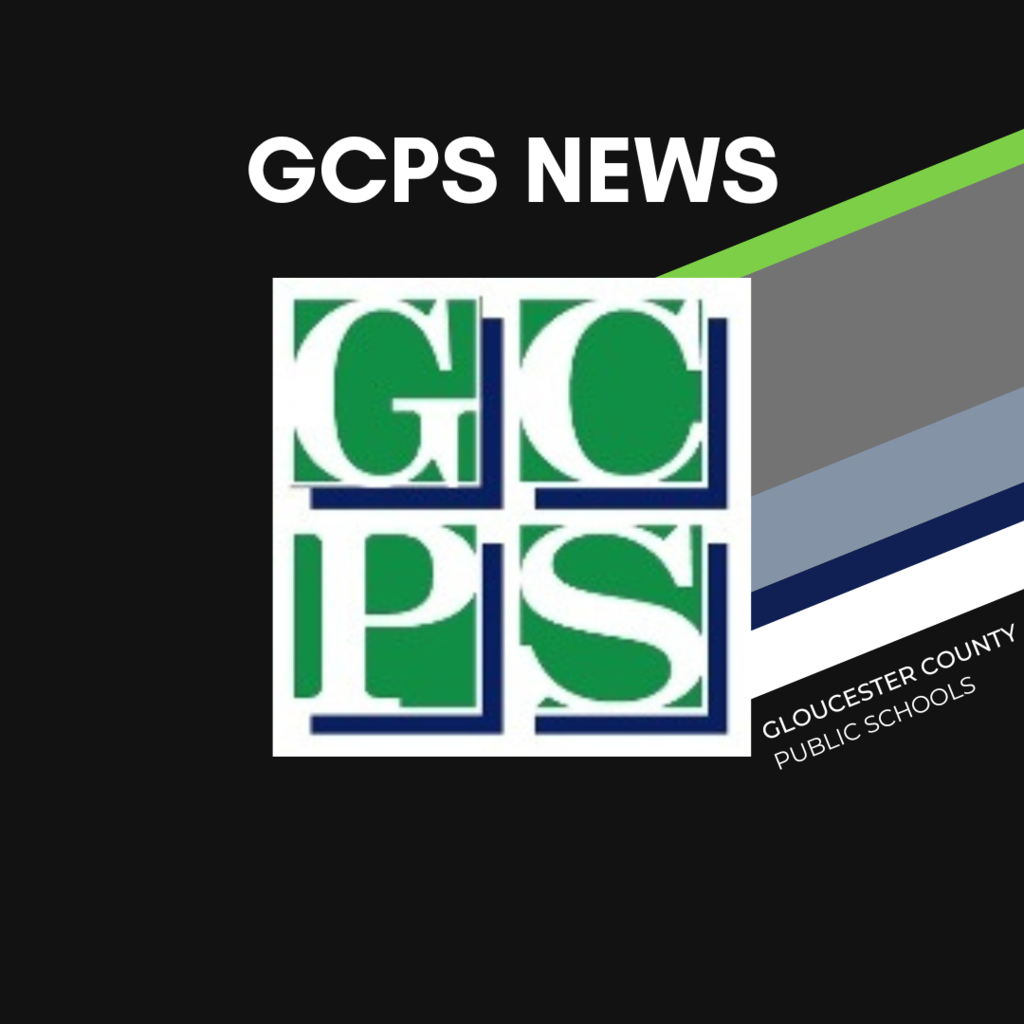 Due to impending inclement weather, all afterschool activities, events, athletic practices, games, and competitions are canceled for Friday, September 30. In addition, all activities, events, athletic practices, games, and competitions scheduled for this weekend, are also canceled. Please continue to visit our social media pages and website for future updates.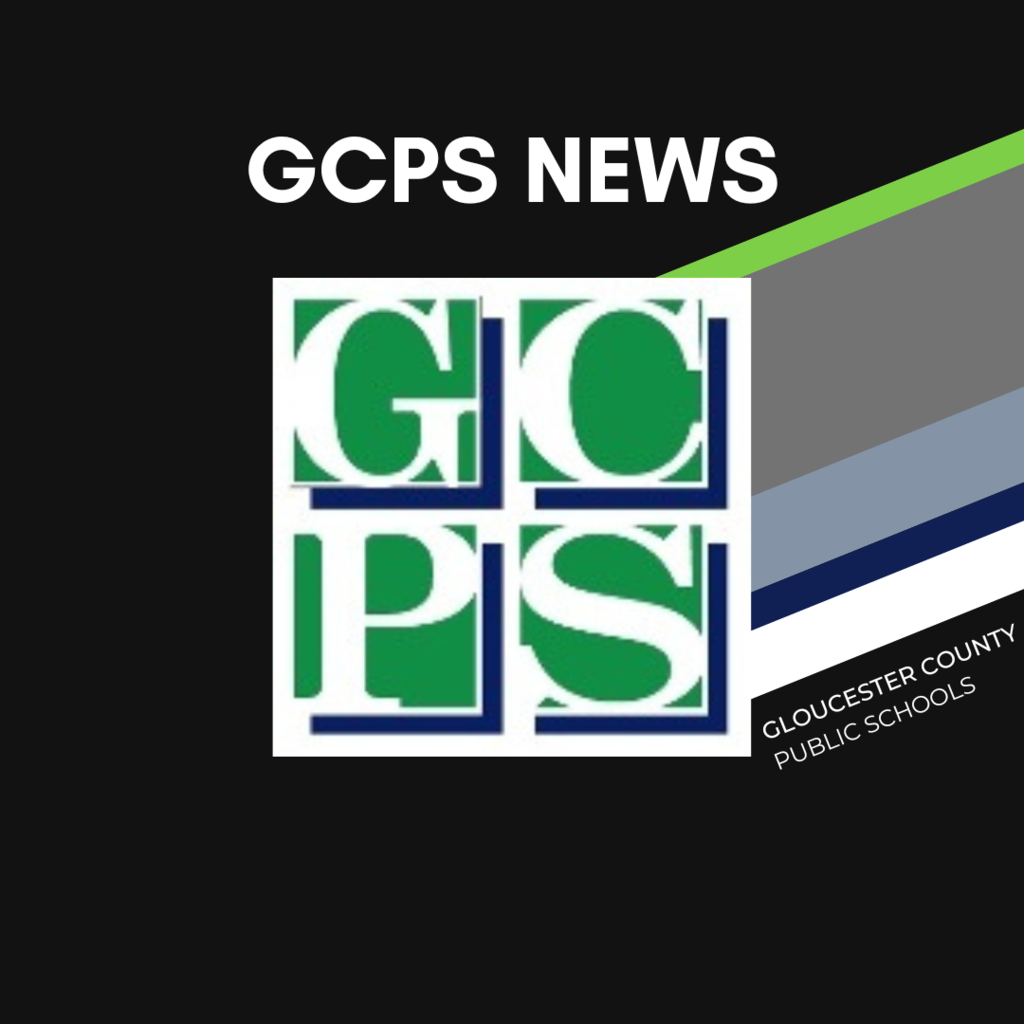 Show your paw pride, Bulldogs and wear your spirit wear Friday!

Family Movie/PTA Meeting happening Friday, September 23! Doors open at 5:45PM. Hope to see you there.

Show your Paw Pride by wearing your spirit wear on Friday!

Pay School Fees Online! School Cash Online is a web-based program that integrates online payment option for parent with our office's school level accounting. This save and secure form of online payment allows parents to pay for school items like field trips, fees and spirit wear. Register Today!
https://gcps.schoolcashonline.com/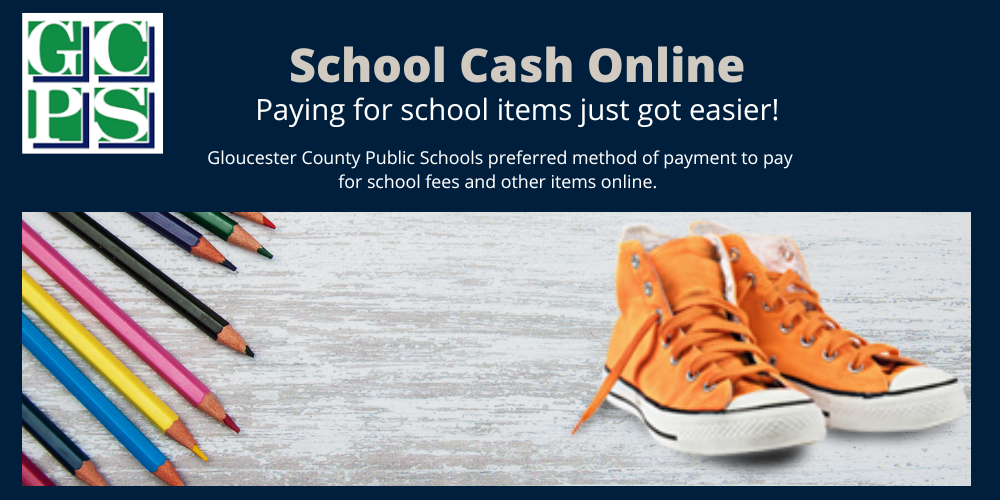 Happy Gloucester Day!

We will be closed on Friday, September 2 and Monday, September 5 for Labor Day. We'll see our Bulldogs on Tuesday!

We had an amazingly wonderful first day with our Bulldogs!


We're excited to see our 3rd-5th graders and their families tomorrow for the second part of our Open House from 1:00-5:00 PM.

We can't wait to see our PreK-2nd graders and their families today for our Open House from 1PM-5PM!

Our bus stop information is here. Click on the "Bus Stop Information" button on our webpage to find the information you need.